Our youngest children have a safe and secure nursery where all of their needs are met. There are people that will hold your baby and play with them while you are in the main service. For those children who have mastered walking, parents can feel free to transfer them to the Tiny Town class whenever they feel their child is ready.
Below you will find an explanation of what you can expect when you bring your child to our nursery. We know it can be difficult to leave your child for the first time, so feel free to ask any questions that you may have. All children's workers have a current background check on file at North Creek.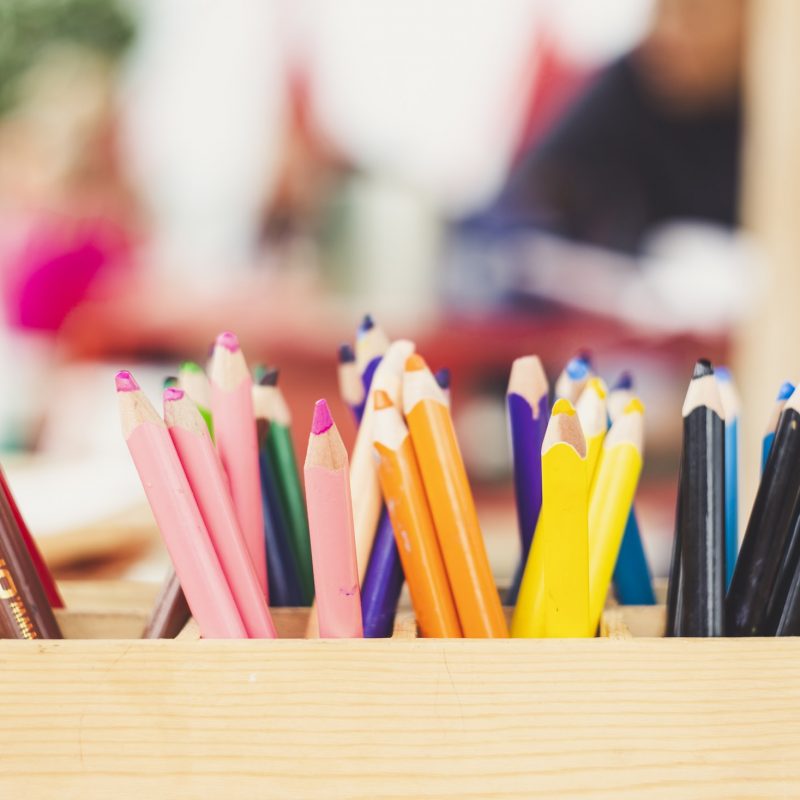 What to Bring
When packing a diaper bag for your child, please include the following items:
Two disposable diapers. No cloth diapers, please.
Pacifier or other items your child might need for security.
A bottle of milk, formula, juice or water.
Please label all personal items with your child's first and last name before arriving at your child's class. This helps us keep track of your child's items.
Your Child's Health
We operate a "well-baby" Nursery. For the protection of all the children in our ministry we cannot accept a child with a runny nose, fresh cold (four days or less), fever, rash, persistent cough, diarrhea or any other signs of illness. Thank you for helping us keep our Nursery a healthy place for all.
When You Arrive At Your Child's Room
A Nursery leader will meet you at the check-in area to receive your child, diaper bag and any other necessary items. Please note any information that will help in caring for your child such as feeding times, sleeping times, allergies and special needs.
At the time of check-in, you can register your child and they will receive a label with their class and number printed on it. You will be given a matching label with the same number. If you are needed to return to your child's classroom, your child's number will be shown on the screen in the main auditorium. We ask that you present the label upon return to your child's room. We will verify that your number matches that of your child and then release your child to you. A child will not be released to a parent without presentation of the assigned security label.
Saying Good-bye
After you have completed the check-in process, wave a quick good-bye and leave for the service. As you know it is normal for little ones to cry when leaving a parent. This does not last long, and separation becomes easier over time. Our leaders will try to create interest in a toy and give assurance that you will return after the service. If your child cries for an extended period of time, we will put your number up so you will be able to assist your child.
Snacks
Snacks are provided for children ages 12-48 months as they leave the building. Please communicate with the leaders if your child has any allergies.
Checking On Your Child
Feel free to check on your little one at any time during the service. However, we ask that you do so discreetly, trying not to let your child see you.
Pick-up Procedures
Nursery leaders will expect the same person to drop off and pick up each child unless special instructions are given at check-in. Please make sure that all your child's personal items have been returned to you before you leave the premises. Lost and found items will be retained for a short time. Items not claimed after one month are donated to a charitable organization.
Ideas For Making The Nursery A Great Place To Be
Please share any suggestions you have for improving our Nursery. We value your comments and want our Nursery to be a positive experience for all our babies.